When I first moved to the UK from Australia seven years ago, I was horrified by its seaside towns. They're cold and windy and everyone was wearing so. many. clothes. To me, the beach meant bikinis and tanning.
But that was then. Now I holiday in North Devon. And apart from the daily terrors that travelling with a young child entails, I love layering up and setting out to collect rocks or climb sand dunes. Part of that might be because my son seems not to care about the temperature, so long as he has a bucket and a spade in hand. It might also be because, it doesn't really matter where you are, but who you're with.

Edit: and as pointed out to me, British beaches are beautiful in their own way. Really. They are!
Sunshine Coast Family Photographer
Sunshine Coast Family Photographer
Sunshine Coast Family Photographer
Sunshine Coast Family Photographer
Sunshine Coast Family Photographer
Sunshine Coast Family Photographer
Sunshine Coast Family Photographer
Sunshine Coast Family Photographer
Sunshine Coast Family Photographer
Sunshine Coast Family Photographer
Sunshine Coast Family Photographer
Sunshine Coast Family Photographer
Sunshine Coast Family Photographer
Sunshine Coast Family Photographer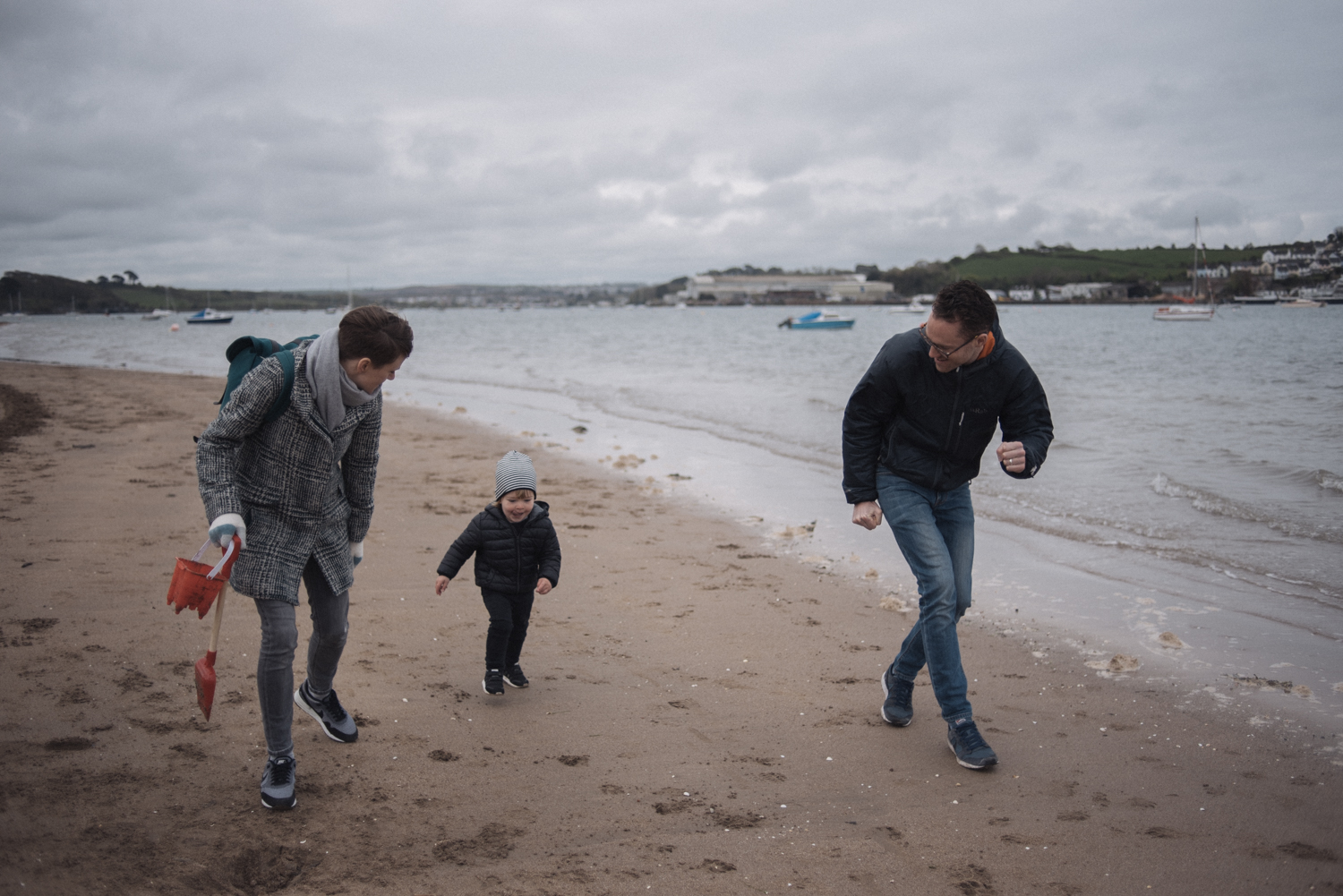 Sunshine Coast Family Photographer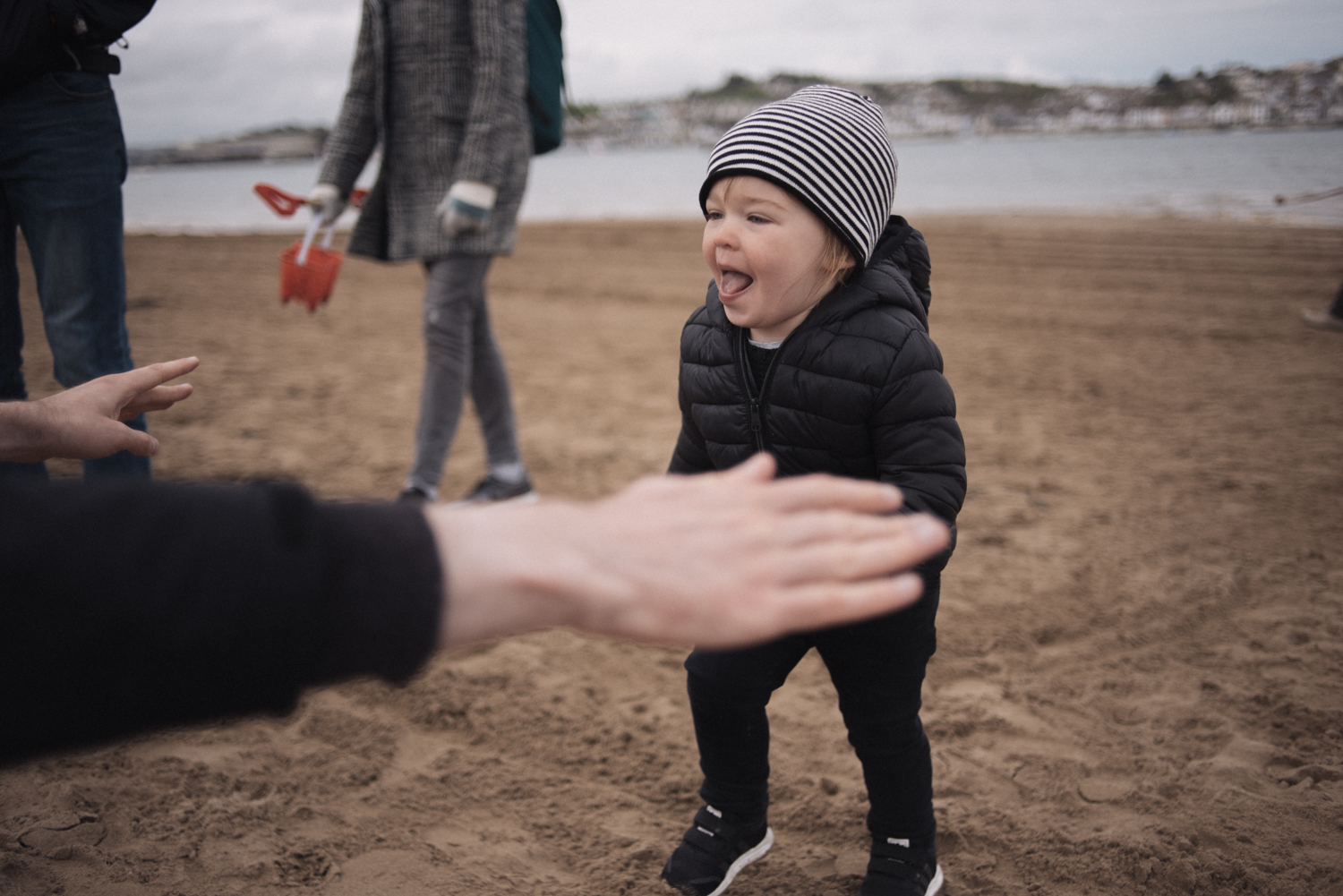 Sunshine Coast Family Photographer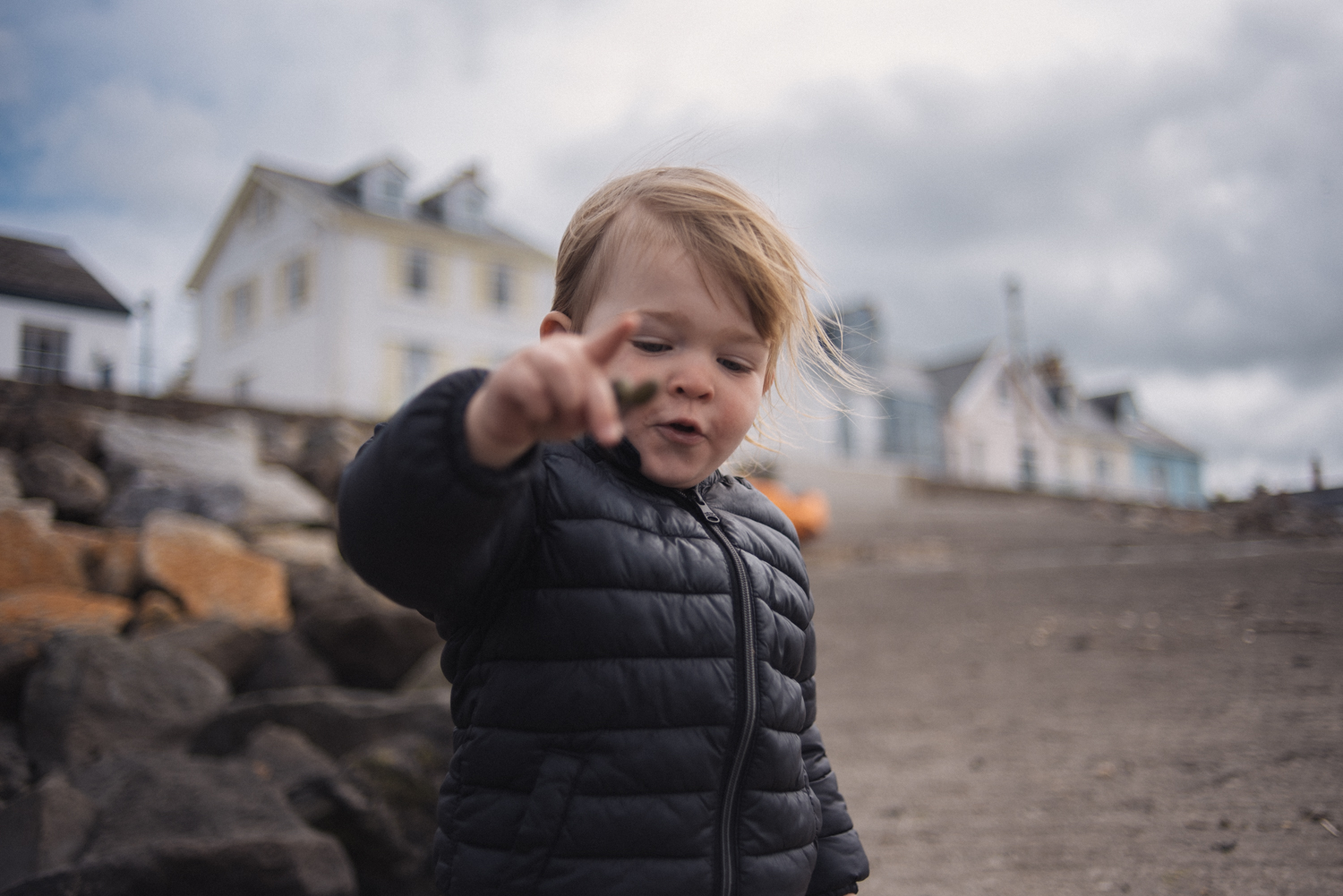 Sunshine Coast Family Photographer
Sunshine Coast Family Photographer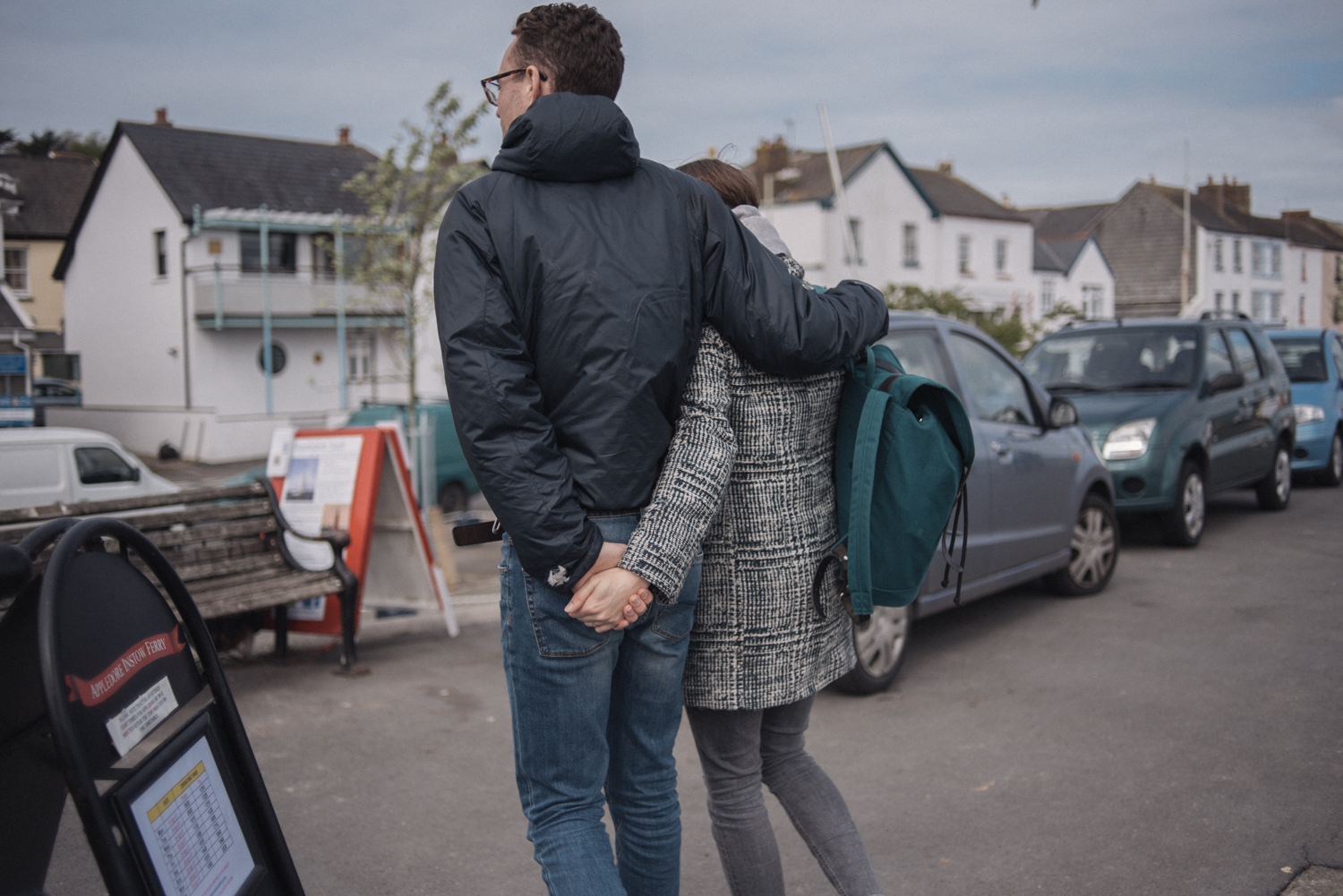 Sunshine Coast Family Photographer
Sunshine Coast Family Photographer
Sunshine Coast Family Photographer
Sunshine Coast Family Photographer
Sunshine Coast Family Photographer
Sunshine Coast Family Photographer
Sunshine Coast Family Photographer
Sunshine Coast Family Photographer
Sunshine Coast Family Photographer
Sunshine Coast Family Photographer
Sunshine Coast Family Photographer
Sunshine Coast Family Photographer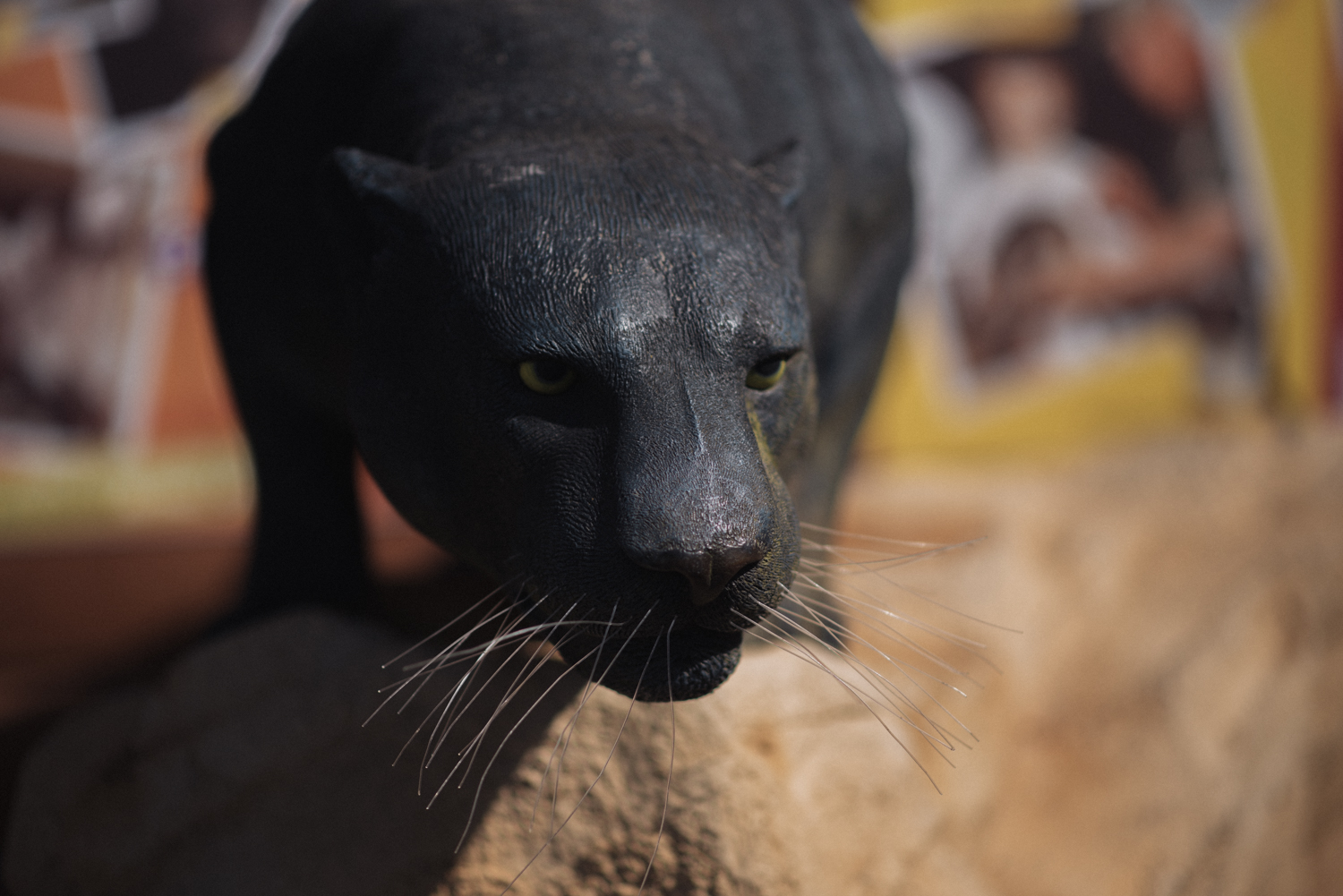 Sunshine Coast Family Photographer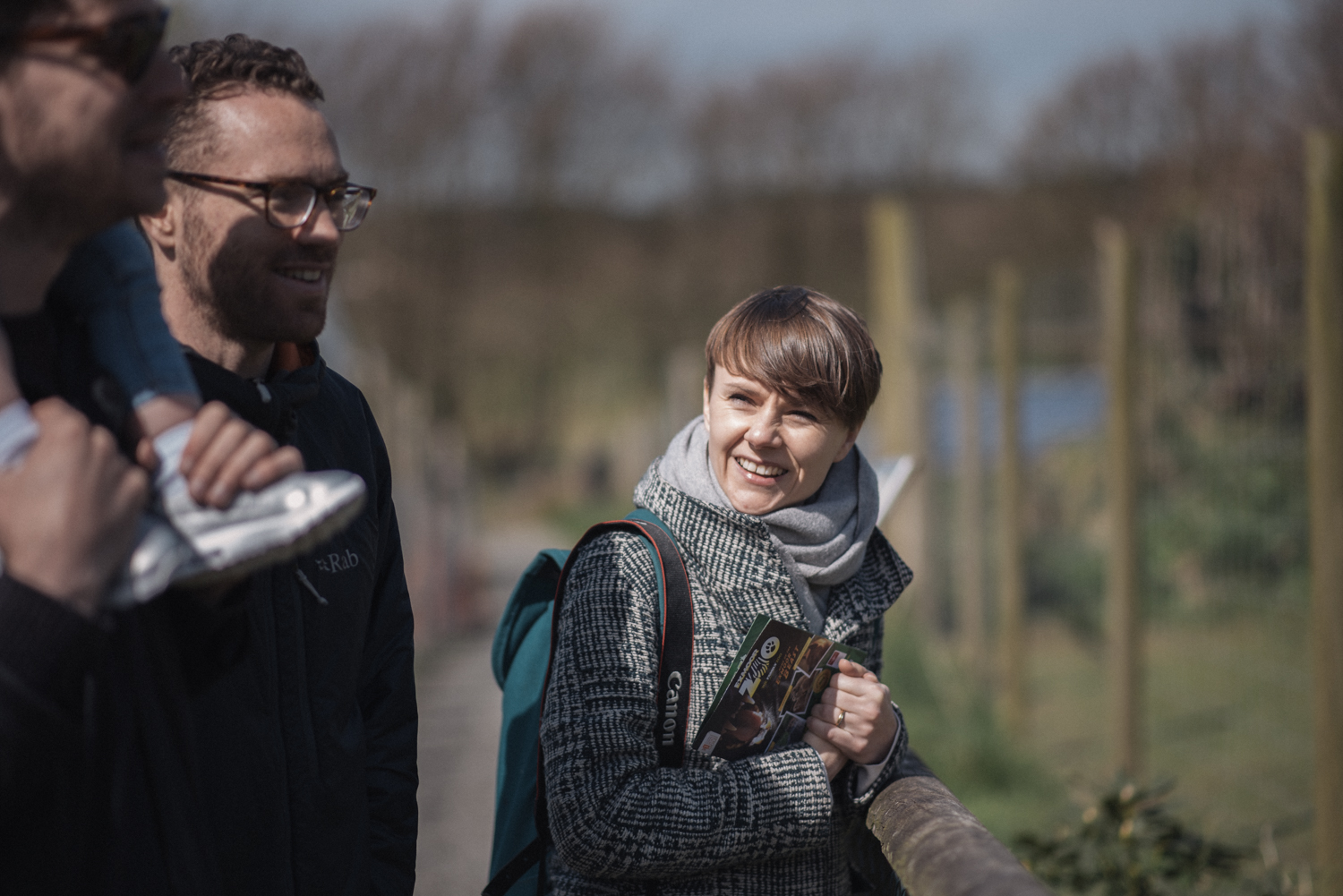 Sunshine Coast Family Photographer
Sunshine Coast Family Photographer
Sunshine Coast Family Photographer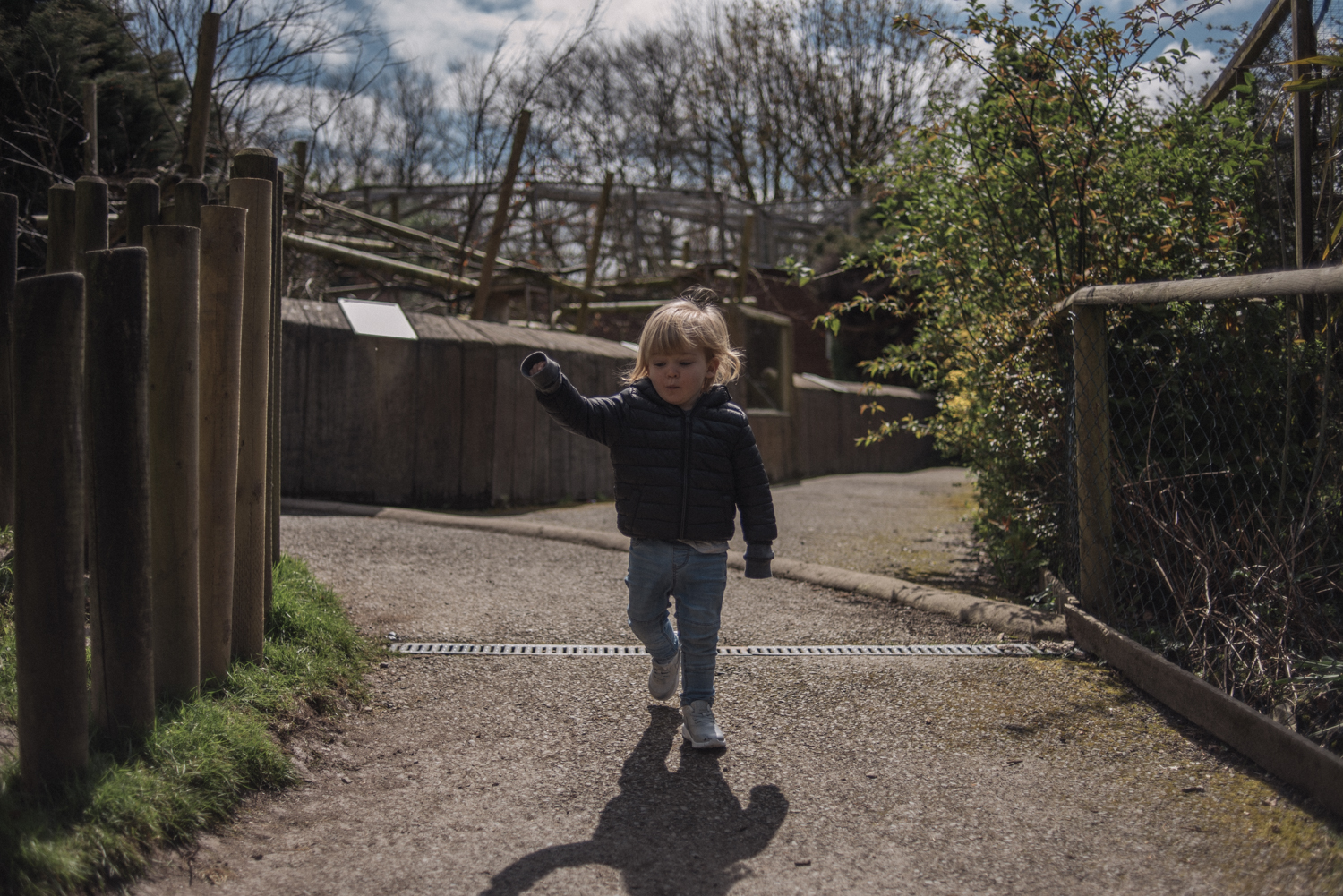 Sunshine Coast Family Photographer
Sunshine Coast Family Photographer
Sunshine Coast Family Photographer
Sunshine Coast Family Photographer
Sunshine Coast Family Photographer
Sunshine Coast Family Photographer
Sunshine Coast Family Photographer
Sunshine Coast Family Photographer
Sunshine Coast Family Photographer
Sunshine Coast Family Photographer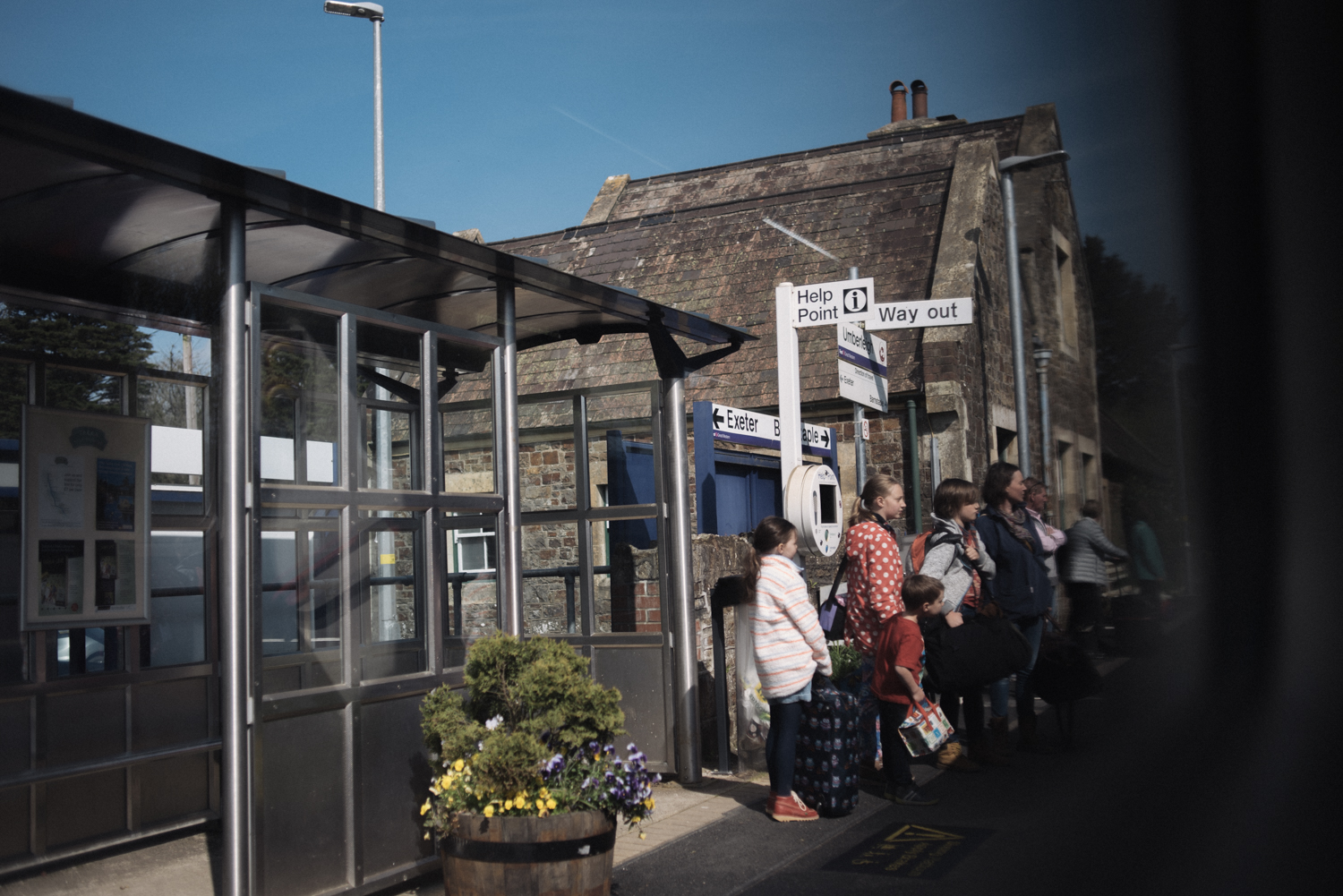 Sunshine Coast Family Photographer
Sunshine Coast Family Photographer