I remember the hushed reverence in my house in the days and weeks after my son was born. It was museum quiet, but with a sweet, gooey warmth that felt like we were swimming in honey.
Meeting Victoria and Stewart brought all that back for me. Their involuntary smiles while holding Emma as if she was made of glass, and in their sixth week together, slowly learning the subtleties of her demands.
I spent a whirlwind morning with them - meeting Granny who'd just flown in from Canada to hang out with her first grandchild, while Stewart pasted down Emma's hair in the wind and Ukrainian-born Victoria whispered to her in Russian.
Sunshine Coast Family Photographer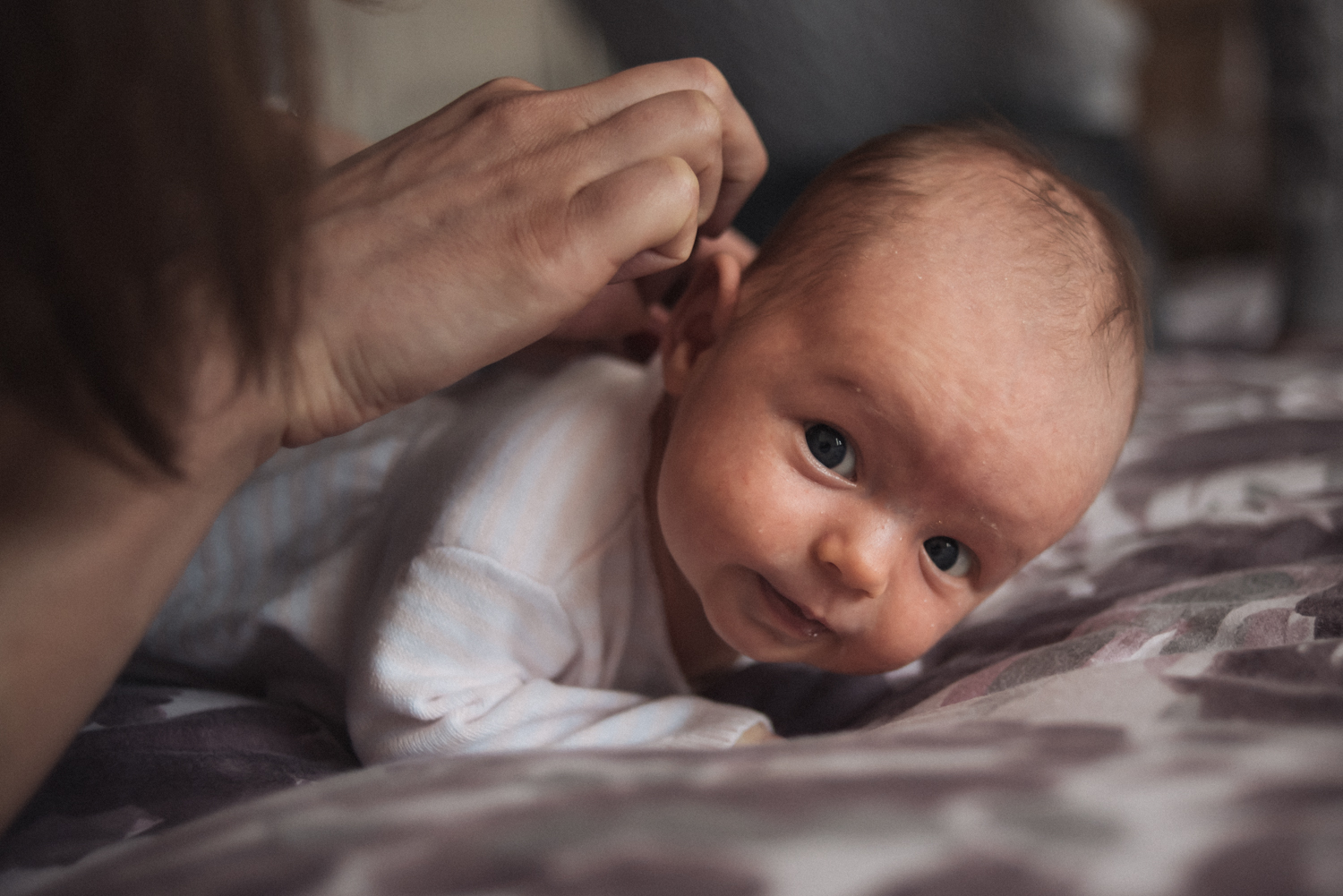 Sunshine Coast Family Photographer
Sunshine Coast Family Photographer
Sunshine Coast Family Photographer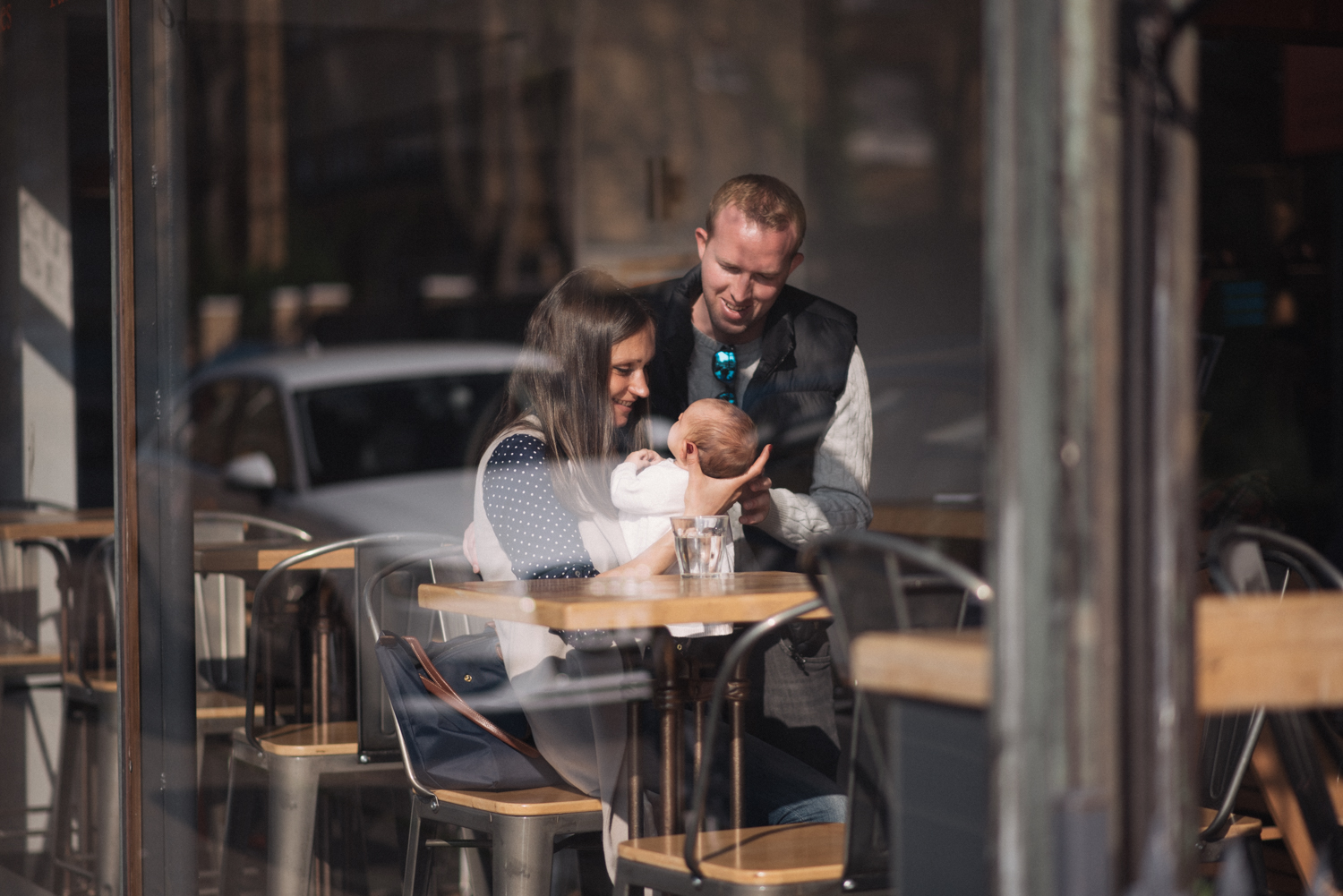 Sunshine Coast Family Photographer
Sunshine Coast Family Photographer
Sunshine Coast Family Photographer
Sunshine Coast Family Photographer
Sunshine Coast Family Photographer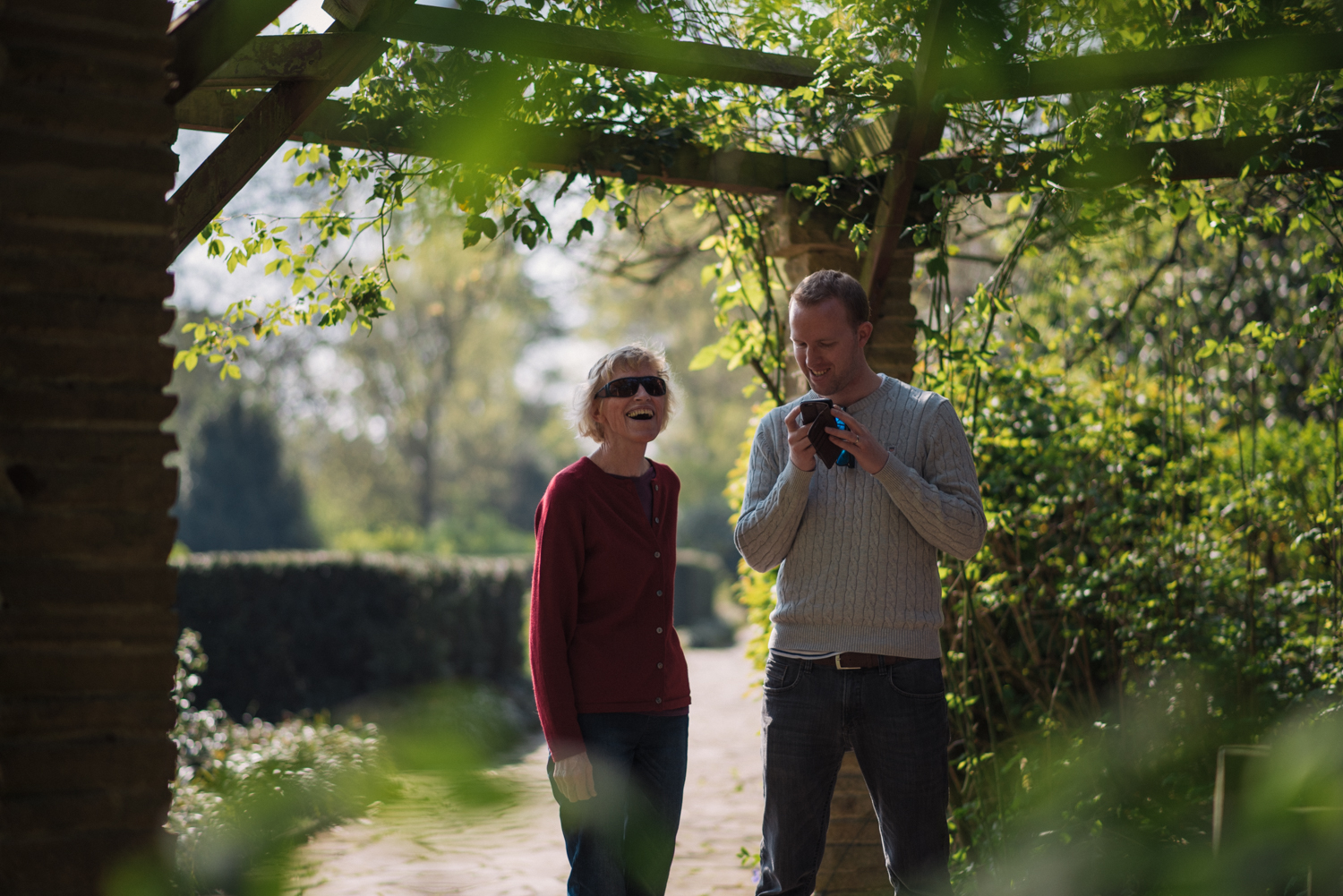 Sunshine Coast Family Photographer
Sunshine Coast Family Photographer
Sunshine Coast Family Photographer
Sunshine Coast Family Photographer
Sunshine Coast Family Photographer
Sunshine Coast Family Photographer
Sunshine Coast Family Photographer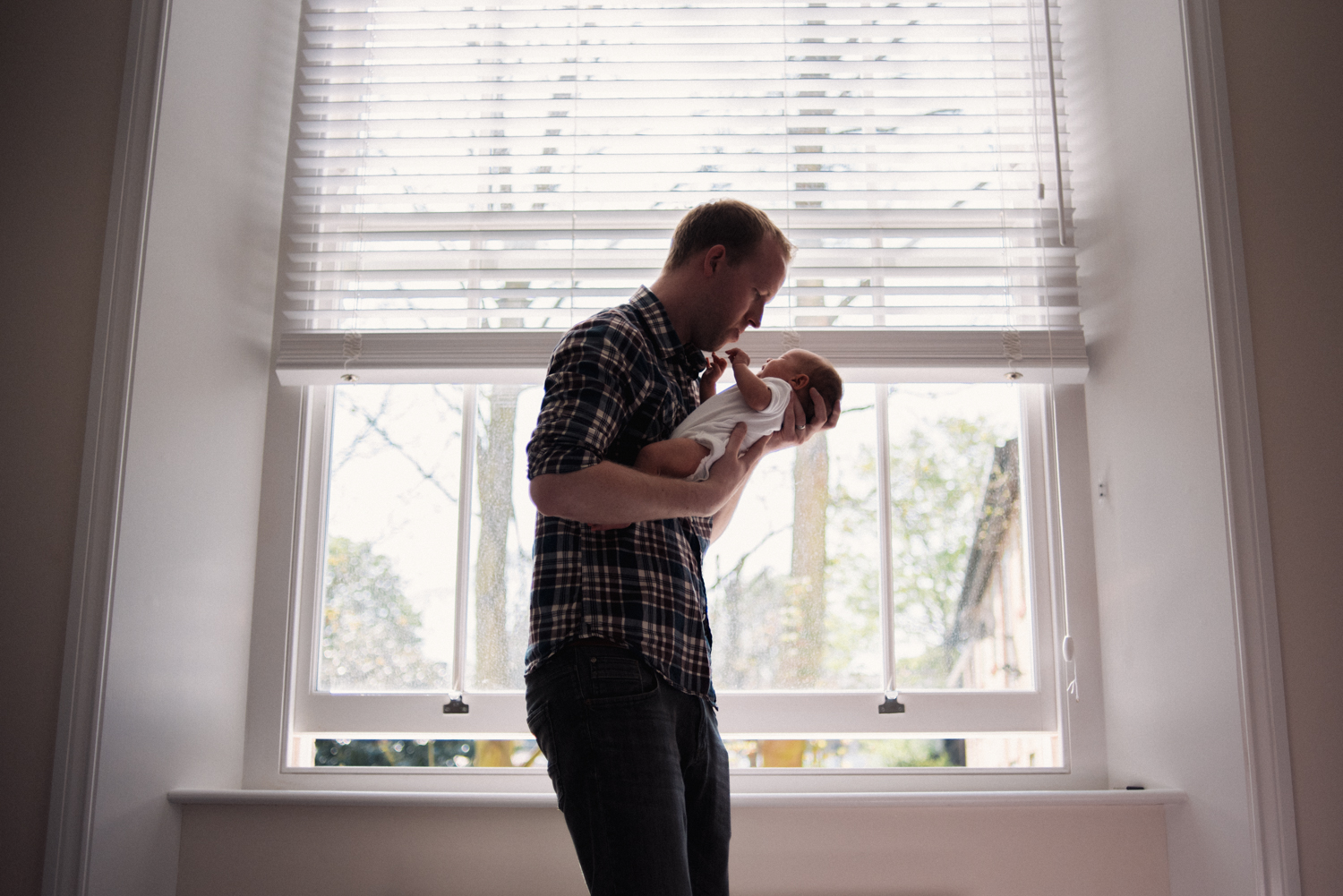 Sunshine Coast Family Photographer
Sunshine Coast Family Photographer
Sunshine Coast Family Photographer
Sunshine Coast Family Photographer
Sunshine Coast Family Photographer
Sunshine Coast Family Photographer
Sunshine Coast Family Photographer
Sunshine Coast Family Photographer
Sunshine Coast Family Photographer